👛 What's Her Fav? Love, @ItsJeanLum 👛
Sep 24,2021 | Enchante Creative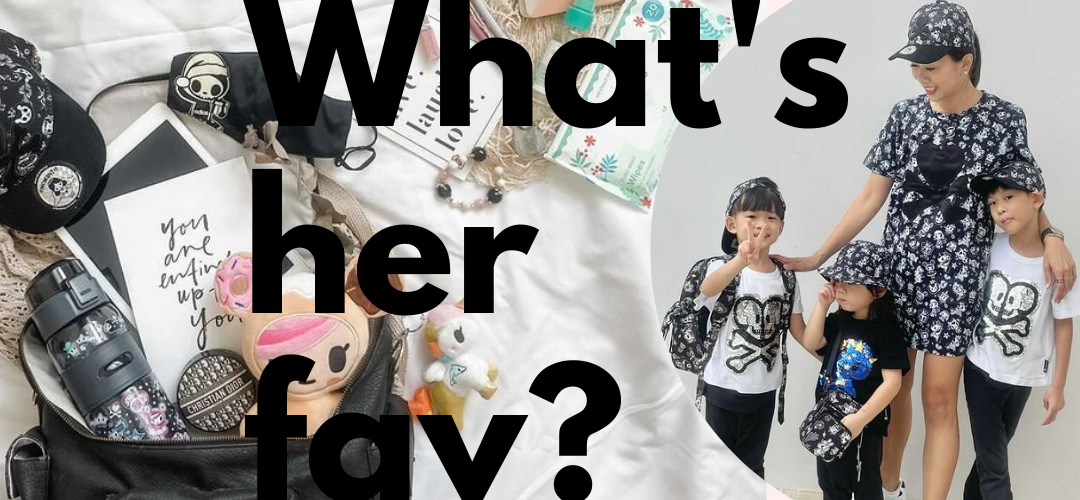 Enchanté everyone!
Today we feature super mummy, Jean (@itsjeanlum)! Beside being a full time working mama, Jean also manages craft store @littlehappyroom, and is a super mama to her 3 beautiful children. Jean is also an avid tokidoki lover and we are so glad to have known her through our common love for the brand. 
We chatted with Jean to understand some her daily must haves. 
Read on to find out more of what she told us!
"Here's 5 items that stays in my bag!"
1. Offspring Wet Wipes
"Most wipes contain plastics & @offspringsingapore Wipes doesn't! It's 100% biodegradable!"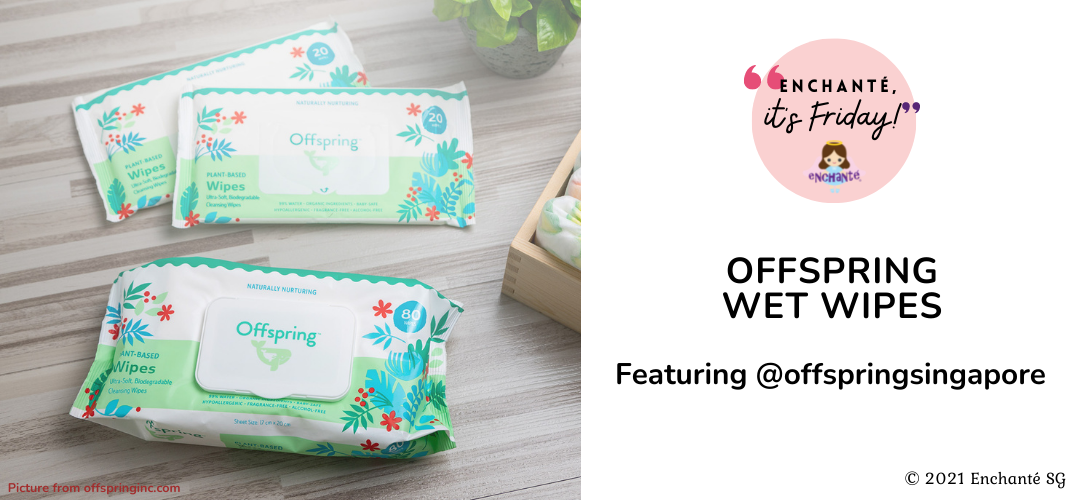 2. Offspring Hand Sanitiser
"I also love the scent of their Hand sanitizer, using all natural ingredients!"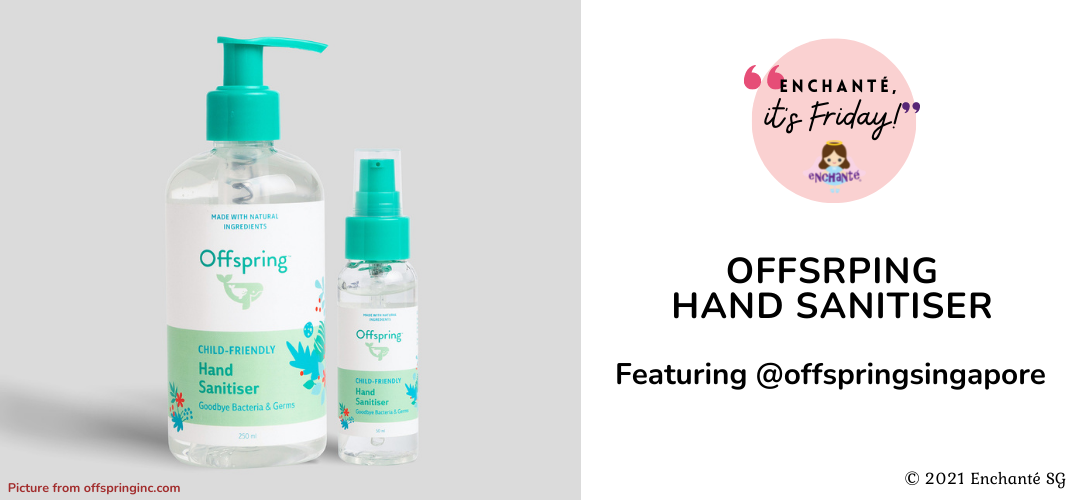 3. Busymat Reusable Straws
"As nowadays most restaurants are going straw-less, it's good to bring along a couple in the bag so the kids could drink their juice without spill. I got these from @busymat.sg"
4. Actseed Notebook 
"With kids in school, I still keep a notebook with many reminders, school closures, spelling etc! Got this nice little note book from @actseed.co"
5. IKEA Kungfors Net Bag
"I also bring along this ikea net bag, to reduce use of plastics!"
A big special thank you Jean for being such a lovely and supportive friend of ours! Sending much love your way.
With love,
Team Enchanté
Share this article with your friends!
Follow us on our social media platforms!
💙 Facebook: Enchanté SG
💜 Instagram: @enchante_singapore and @enchantesg_official
🤍 Telegram: Enchante ❤️🌈
🖤 Tiktok: @enchantesg
Comment